This afternoon when i'm having lunch with my friend somewhere in Subang, I received a call from my sister. She asked whether I want to go for an autograph session by F.I.R. in Klang Parade tonight.
We're F.I.R.

I was telling myself... Ok, be compassionate for once, bring her there lah! After all, F.I.R.'s songs are quite nice indeed. So I said, "Fine, I'll bring you there tonight."
By 7.30pm, I was already yelling to her, "You're NOT ready YET?!"Finally, got into the car, reached there sharp at 8pm... But there's one problem, like most KL-lites face.... yes,
PARKING
!!!!!
My sis: Do I need to accompany you to the carpark?
Me: Of course! You think I'm your free driver ah? How can you leave me?
Sis: But.... I'm with my friends... I'll call you when I'm done lah, ok?
So, after we parked the car & walked in, she dissapeared right away. I was wandering around, finding places to stand... Looking at the three bandmates from their side-view & back-view for 30-minutes is not fun at all.... The feeling of looking at them from front-view is forming in my thoughts, and since I don't have camera, the only way to do so is to get their sutographs on stage!
The urge of buying a CD and go up stage for their autograph is beginning to fill my mind
, and so i DID! RM40 for a CD, and after 4 minutes of queing up, I shaked their hands & got their autograph.
After I had the last glimpse of them & they left, all the fans left as well.... And now I'm at home, typing this journal, heart-aching for my RM40... (Though I really really like their songs)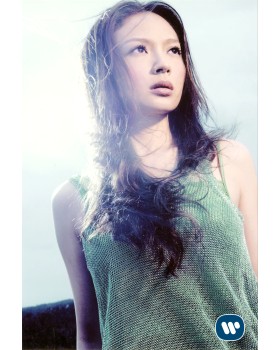 I'm Faye... The soloist..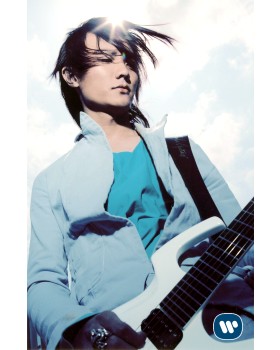 I'm Real... The guitarist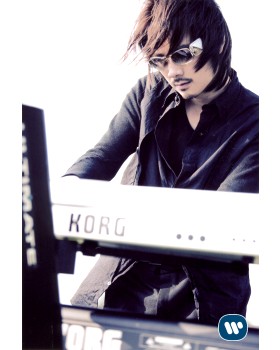 I'm Ian, the pianist cum producer